Coronavirus Aid, Relief and Economic Security (CARES) Act
Congress Approves Economic Relief Plan for Individuals and Businesses
Many of our businesses are trying to understand the differences between the available loan programs from the CARES Act. For this reason, CDF has worked with our lending institutions and accounting firms to provide this general breakdown between the loan programs. Your business accountant and bankers should be used to determine which loan is best for your business.
---
The State of Mississippi has created a new program designed to provide CARES Act funds to reimburse eligible recipients for the purchase of "personal protective equipment" and providing COVID-19 testing for employees and staff for protection against COVID-19 from current patients.
---
The SBA PPP Loan forgiveness calculator is no longer availabe. The SBA has finally released the PPP Loan Forgivness Application, so you can download the application here: https://cdf.ms/forgive
---
FROM DJOURNAL.COM - Dennis Seid / "The latest bill provides $250 billion to replenish the Paycheck Protection Program, a fund to help small and medium-size businesses with payroll, rent and other expenses. Initially funded with $349 billion, money ran out within a week of its launch earlier this month. Experts expect this latest cash infusion to disappear quickly as well." READ MORE
---

 The Paycheck Protection Program (PPP) allows small businesses to borrow 2.5 times the average monthly payroll through local banks for the purpose of providing financial assistance for payroll, rent and/or mortgage payments, and utilities. All or a large portion of this loan can be forgiven.
VIEW PDF: cdf.ms/cares

The Economic Injury Disaster Loan Program (EIDL) can provide up to $2 million of financial assistance to small businesses and non-profits for working capital to cover financial obligations that can be met due to the COVID-19. EIDLs do not replace lost sales or revenue.
VIEW PDF: cdf.ms/cares

Largely undefined loan program to be created by the Treasury Department to fill the gap between the Paycheck Protection Program for smaller employers and the industry stabilization loans to big business.
VIEW PDF: cdf.ms/cares
---
POSTED 2:39 p.m. 4/1/2020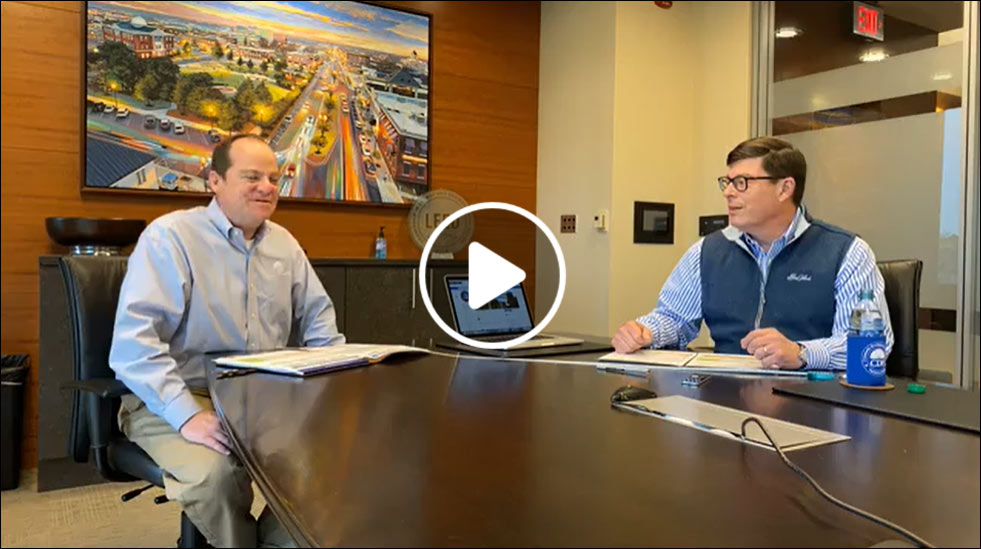 Watch the Facebook LIVE discussion
Judd Wilson, Vice President of the Chamber of Commerce, and David Rumbarger, President/CEO of the Community Development Foundation sat down for a Facebook LIVE video to discuss the CARES Act loans.
POSTED 12:07 p.m. 3/25/2020
POSTED 12:07 p.m. 3/25/2020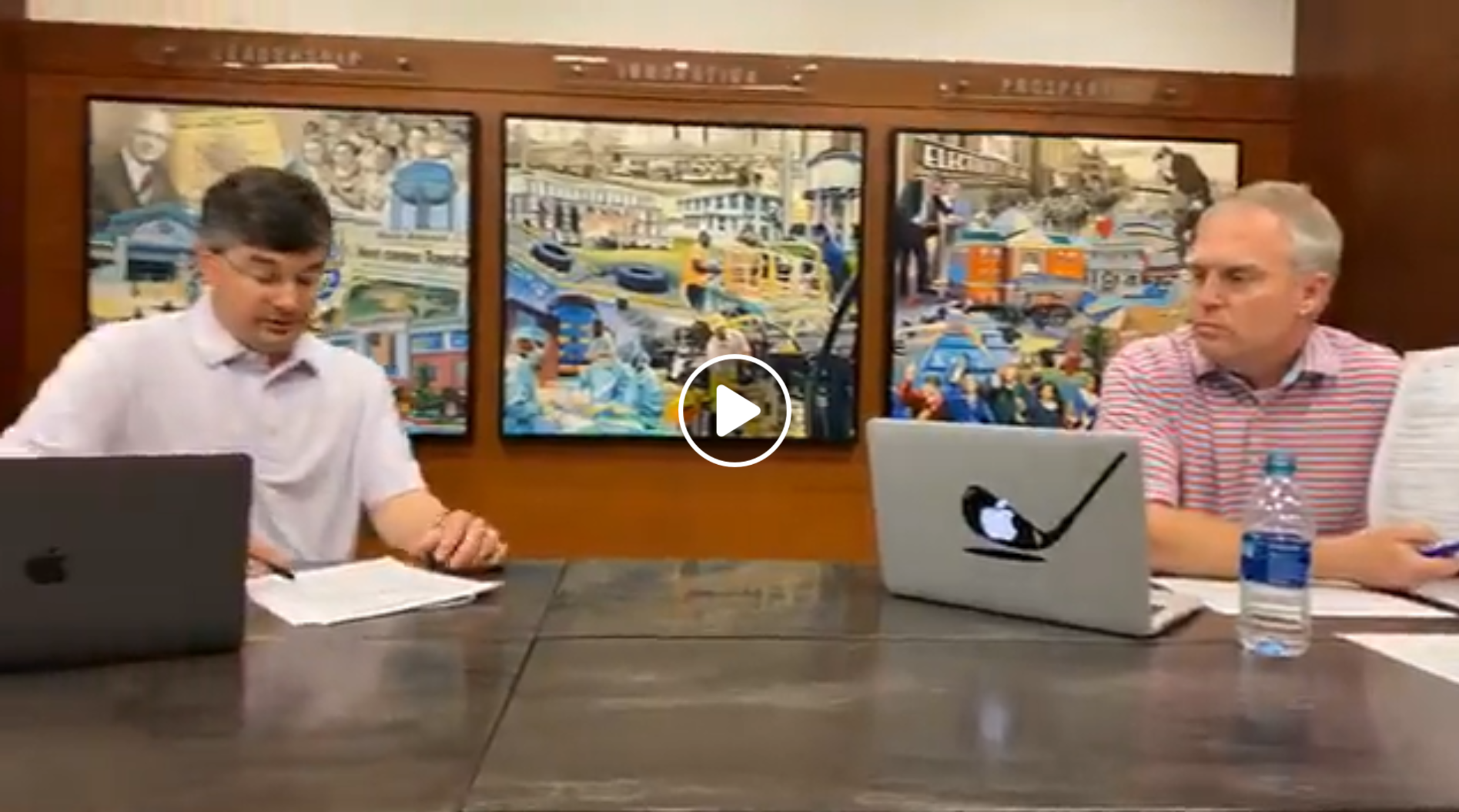 Watch the Facebook LIVE discussion that was had on 3/24/2020 with Shane Homan, Senior Vice President Economic Development, and Matt McCarty, CFO, of the Community Development Foundation as they walk you through filling out the SBA application. If you still have questions, please contact your CPA (Certified Public Accountant) or you may email Shane and Matt at shoman@cdfms.org and mmccarty@cdfms.org.
---
---